Instagram | YouTube | Facebook |Twitter | rBux
2017 was an eventful and fast-paced year for commerce platforms of all kind. No matter kind of eCommerce store you have, it's important to have a firm grasp on who you want your customers to be and what they want to see. This is easier said than done. Consumer preferences and trends are constantly changing. What was the talk of the town yesterday may be completely forgotten in a month. Especially in an increasingly digital age, social media posts by influencers and consumers can become an overnight sensation. Being able to identify these trends is the fuel to how we market ourselves and determines our marketing trends.
Now that we've fully immersed ourselves into the swing of 2018, let's talk business. Learn how you can instantly capitalize on some of the hottest trends of this year!
An amazing article on "7 Online Marketing Trends that Will Dominate in 2018" is excellent in highlighting the future direction of B2C communication and how businesses will optimize their consumer relationships.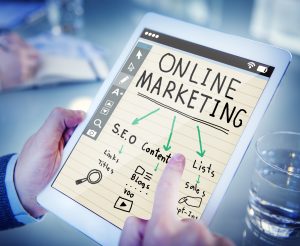 https://www.forbes.com/sites/jaysondemers/2017/12/28/7-online-marketing-trends-that-will-dominate-2018/#3face10c2c19
Another article that is beneficial to read is "The Top Ten 2018 Trends To Look Out For". It outlines the increasing popular strategies for blending social marketing and community awareness.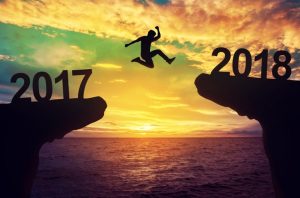 http://info.zimmercommunications.com/blog/the-top-ten-2018-marketing-trends-to-look-out-for
There are also a ton of video resources available. This is a video posted by the Youtube Channel UBM Fashion explaining what they see is the #1 retail trend of 2018. Check out the 4 other videos on their channel explaining how businesses and retailers should respond to each of the trends that will become really popular this year.
By Grace Guo | January 12th, 2018
Please follow and like us: