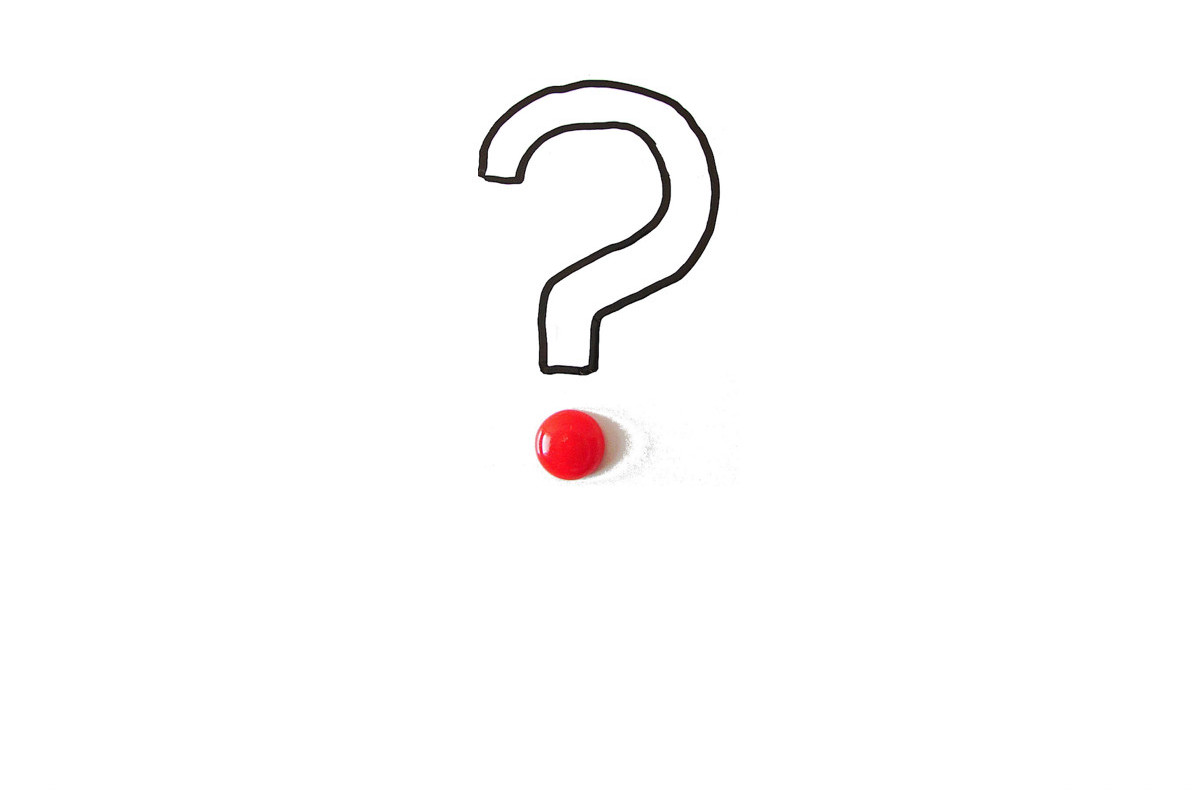 Frequently Asked Questions
Member
What is rBux?
rBux is a social community based on referrals and rewards. rBux members use rBux to create a referral about a product they love, or think a friend may be interested in. If a referral leads to a purchase, the creator of the referral is rewarded with "rBux" which can be used towards other goods from any participating rBux Partner. rBux can also be redeemed as cash once a certain minimum amount has been reached.
Do I have to pay to become a member?
Membership will always be free!
What are rBux rewards, and how do I get them?
Refer a product from the rBux marketplace or Partner eCommerce website. You can also forward/refer a referral made, creating a chain. Once there is a successful sale, and the product is shipped, you will be compensated for your effort and rBux will be deposited into your account.
How does the rBux process work?
Referrals are made either directly from the Partner's site, or from rBux.com. Those referrals are then posted on the rBux site and can be shared on many social media platforms. If someone sees your referral, clicks through it and makes a purchase, you are rewarded with a percentage of the sale in the form of rBux.
Each time a referral is made it is recorded in our system. When a response to a referral is made, that is also recorded. When the responder refers the same product to another person, they are added to the referral chain. When a person that has been referred finally purchases, then the referral reward is distributed to all of the members in the referral chain.
What is the rBux reward structure?
Partners generally pay 15% of a product's purchase price in the form of a referral fee to rBux. Of this amount, 75% of the referral fee or 12.75% of the product's purchase price is given to rBux members. 15% is the suggested referral fee amount that vendors should pay their digital salespeople for being brand ambassadors, loyal customers, savvy marketers and effective salespeople, although this can increase in certain circumstances. While the referral fee can change, what stays constant is the referral reward to users, which remains at 75% of the referral fee amount. rBux believes strongly that it is our members who are creating the value thus they should be the ones sharing in most of the returns.
How can I redeem my rBux rewards?
You can redeem rBux rewards as cash through paypal, bank transfer, credit card or cheque, or you can use them towards a purchase during the checkout process on a Partner's website that supports rBux. In order to withdraw rBux as cash, go to your dashboard, member settings, then financials. Here you can also deposit rBux into your account.
How is the referral reward split among members?
The largest percentage of the commission goes to the first referral member (the member that initiated the first referral), which is followed by the last referral member (the member whose direct contact has made the purchase), and the rest of the commission is split evenly by the parties in-between. It is important to note that rBux has been architected to reward all parties responsible for making a sale happen. This is the rBux practical and fair solution to tracking and monetizing referrals where everyone involved in generating the sale is rewarded.
How long is the referral active? Do referrals expire?
The recorded responses (clicks) can expire after a certain period of time. The referrer must send out their referral to other members again in order to receive further rewards for the referral purchase. These responses are regarded as "new" responses, and this starts a new referral chain. The idea is that a sales promotion becomes "stale" over time and is no longer relevant. Referral clicks also expire once they reach a certain depth. This relates to the fact that a distant referral no longer has a significant enough effect on the sale of a product. Currently, referral clicks expire after 6 months, or when the chain depth goes beyond 11 members.
How is the referral process tracked?
The referral process is tracked via your computer system. You do not need to be logged in, the system is able to track the referral link and views of the referral page using cookies. You therefore must allow cookies on your web browsing.
What products can be referred using rBux?
Products must be enabled on a registered rBux Partner's site. There will be a rBux refer button beside products that are supported.
Can I refer a product from any website, even if they are not registered with rBux?
Yes! You can use rBux to create a referral for any online product. However, the sale of this product will not result in the earning of rBux. Do you have a favourite product or online store that isn't registered with rBux yet? Suggest the product to help get them on board.
How can I ensure that I will be compensated for my referrals? What is the guarantee?
We notify you when someone clicks on your referral, when a sale is made, when the product is shipped and when rBux are deposited. If there are product returns, the Partner notifies rBux, and we will take rBux out of your account.
Partner
What can rBux do for me as a business?
You get to turn the enthusiasm of your greatest asset - your loyal customers - into sales. And you only pay when a referral sale is made. There are no initial or monthly fees. By becoming part of the rBux community, your business gets more exposure by tapping into an existing community of rBux members. This is especially important with new or upcoming products. rBux is a perfect stage for new launches! Treating your customers as co-creators, ambassadors and salespeople is the key to competing in today's economy.
Which eCommerce platforms are supported?
Here is our current list of supported platforms. If yours is not on the list or you are using a proprietary solution, please Contact Us.
Bigcommerce
Magento 1.X
Magento 2.X
OpenCart 2.1.0.2
PrestaShop
Shopify
Wordpress WooCommerce
As a Partner, how do I enable my eCommerce website for rBux and add the refer button?
You must install a plugin. Once you have signed up as a Partner, follow the sign-up instructions. Once you have signed up as a Partner, you can download the rBux plugin under Account Settings. First, you need to specify the eCommerce platform you will use. You will also need to complete the eCommerce details and financial/billing information for the full functionality of the rBux system.
Why do I need to include my billing information?
If there is a successful sale made through referrals, it is necessary for us to charge referral commission. To credit your account each time rBux are redeemed to purchase a product at your store.
What resources does rBux provide my online store to get started with rBux?
Partner resources are designed to help you get your customers on board with rBux. We provide you with email templates and messaging, social media excerpts, links, infographics and banners, all which you can share with your customers to help get them on board. Simply go to the Partner Resources section located on the left hand side of your dashboard, browse the different resources available to you and download the ones you would like to use.
How do I get all my products into the marketplace instantly?
When your account is approved, you can view and edit your product list that gets viewed in the rBux marketplace. You can decide whether you want all your products to have the refer button or only certain items. When a user presses the "refer" button in your shopping cart, the product is automatically registered to the rBux marketplace. If you wish, you can edit the product list later on.
How do I get my customers referring my products?
Make sure your customers know about rBux! Teach them about what rBux is and how to create referrals. Make sure they know about the great rewards when referrals lead to sales! Click these resources to learn about what you can say to your customers to teach them how the platform works and How to refer products.
What are Influencers? Why should I use Influencers? What are the advantages of Influencer marketing?
Influencers are people that gain a lot of attention on social media. These people have the power to persuade people and affect their purchasing decisions. Using influencers is beneficial because It opens your brand to a whole way to connect with customers organically in a way that your brand can't reach on its own. Influencer marketing is native marketing which is more powerful and effective than traditional marketing and paid ads. Instead of pushing products to your customers, influencer marketing allows your brand to be placed within the organic content which feels much less demanding and allows for a more pleasurable consumer experience. It's also traceable and trackable which allows you to keep tab of demographics and useful information. Influencers directly engage your audience through authentic storytelling. Their honesty allow users to place trust in your brand and make users want to engage in your brand.
Can I move the referral button on my page or does it have to be beside add-to-cart/buy button?
We have found that the best place for the referral button is beside the add-to-cart button. You may choose different sizes and colours of the button to make it aesthetically pleasing on your product page.
Can I change the referral percentage that I give for each product?
The percentages allocated for the product prices will scale with the price of the product. The larger the ticket item, the less the percentage. It is important that rBuxers who refer your products understand there is a standard percentage set to provide consistency with the referral commision.
How does one person refer a second person who knows a customer who will buy a product from my store?
When you installed rBux, a button is placed on your Product Description page. The customer presses the "Refer" button, creates a referral, then shares it via the Social media, email, link options. So there is a link generated by the referral.
I'm used to people using an affiliate link, but it appears you have a different system. How can my friend refer friends to help us gain more traffic to our store?
Each referral is product related, so there is a unique link for each product the customer refers. This way, you only pay commission for the product being recommended. When the other user clicks on the referral link, they are asked to sign-in or create an rBux account before viewing the product. This is how we associate the customer with the potential purchaser. When the purchase is made, the rBux plugin checks with our servers for any referrals to that person, then issues the reward to the referral members and you are billed the referral commission.