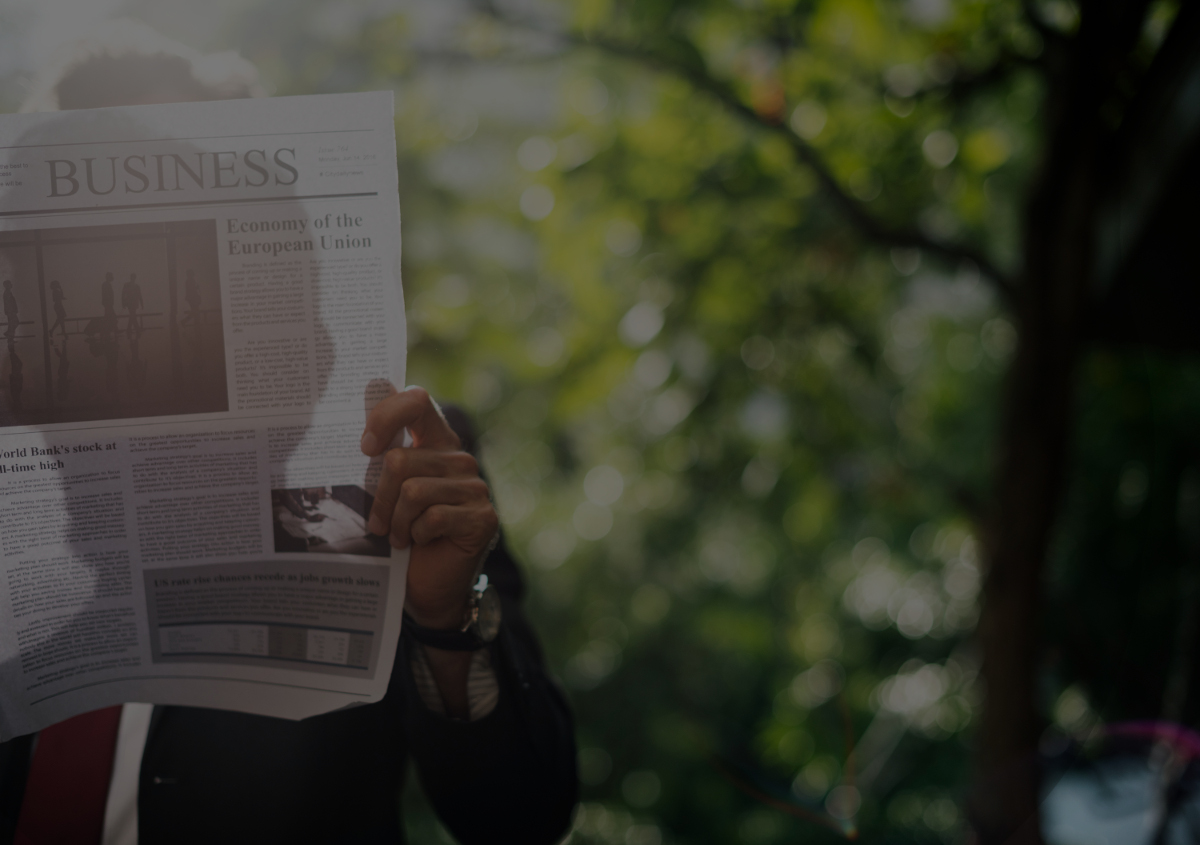 rBux to provide Custom Referral Technology to Shopify and their 500,000 Merchants
August 10, 2017
Bracebridge, Ontario, Canada - rBux Inc., a powerful social commerce marketing platform, has been accepted by Shopify Inc. as a value added application (app) on their App Store as part of their continued growth into the eCommerce sector.
Shopify enables over a half million businesses in 175 countries to run online stores. Now with the rBux plugin available to these businesses, customers of Shopify stores may earn rewards while sharing their products with their networks.
"This exciting relationship will provide more businesses with the ability to empower their customers to create their own personal brand and take the next step into the world of collaborative commerce." stated Bruce Clark, CEO of rBux Inc.
Fuelling Entrepreneurs Passion
rBux allows entrepreneurs to release their products onto a marketing platform that enables them to track results, provide rewards and measure feedback from a community of rBux Members as well as their own customers. With the introduction of this technology, businesses are able to measure how consumers react to their products, while simultaneously giving their customers the ability to influence their network of friends and followers. Businesses are also able to reward customers who create referrals that result in successful sales.
"This next step of having our app officially published on Shopify allows us to provide more businesses with our referral technology in a manner that is offered in an easy plugin download," said Scott Northmore, Chief Technology Officer at rBux.
Visit the rBlog to learn more about rBux and our growing community: https://rBux.com/rblog.
Shopify merchants can install the rBux App on the Shopify App store at http://apps.shopify.com/rbux.
About rBux
rBux is an online community of shoppers and sellers who are passionate about their products. rBux enables online stores to connect with their customers, and help reward customers for conversations that lead to sales. By placing a refer button on your online store, customers can share products easily with friends, and provide them with rewards when their referrals lead to sales.
About Shopify
Shopify is the leading cloud-based, multi-channel commerce platform designed for small and medium-sized businesses. Merchants can use the software to design, set up, and manage their stores across multiple sales channels. The platform also provides merchants with a powerful back-office and a single view of their business. Shopify currently powers hundreds of thousands of businesses in approximately 175 countries and is trusted by brands such as Tesla, Nestle, GE, and Red Bull.