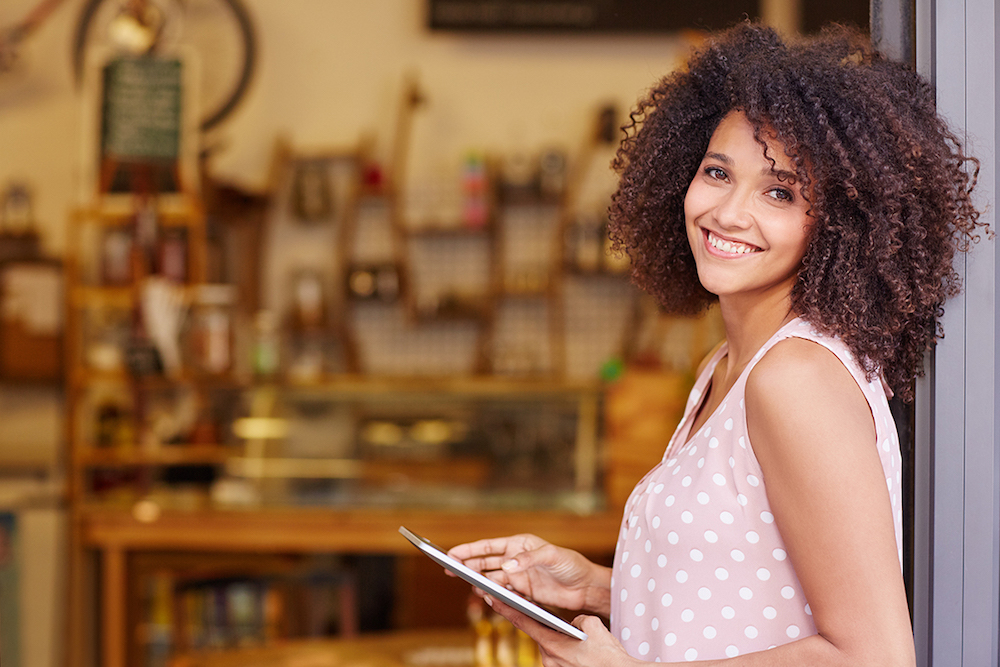 Empower your Customers
Do you have an eCommerce website? Generate sales, increase site visits
and boost word-of-mouth marketing by rewarding customers for making referrals!
Increase your online store's potential

Customers who are rBux members can refer your products and help drive sales anytime, anywhere!

Collect real time data

Track which products generate the most referrals and sales. Identify which customers are driving your sales and connect with them!

Build a community with your customers

When a sale is made through a referral, rBux members involved will receive rBux rewards. By profit-sharing with customers, you treat them as partners.

rBux members send shareable referrals to friends, creating a referral chain.

When someone purchases your product from a referral, you pay rBux a small percentage of the sale.

rBux keeps a small portion for the cost of running the program and gives the remainder to the members involved in the referral chain that resulted in the sale.

Members can redeem rBux as cash or use it towards the purchase of a product.

Our plugin supports the most popular eCommerce platforms. If you have your own shopping cart system, we provide the source code to implement the plugin.

Sign Up

Go to our Partner signup page and tell us about your site.

Complete your Profile

On your dashboard, complete profile and financial information. Learn More

Install the rBux Plugin

Download the free plugin for your eCommerce platform. Learn More
"Customer referrals mean so much to us. With rBux, my customers can refer our clothing and earn something for their effort"

Sydney Binnington

Business Owner — Canalien

"Retail is changing quickly and the opportunity to create online referrals is what will help us maximize sales."

Bruce Clark

Business Owner — The Muskoka Store
Still have questions?
Feel free to contact us!
Sign up as a member first and explore the referral process to get a better idea about how it works!
Become a Partner Now